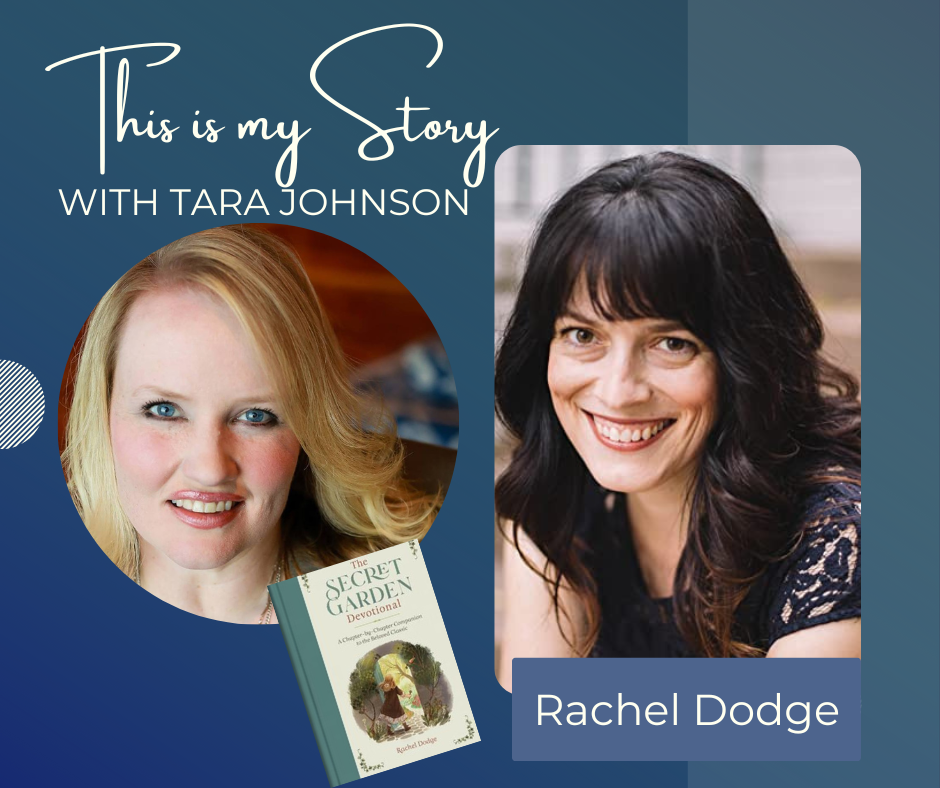 Come meet my talented friend Rachel Dodge! Rachel and I chat about Southern hospitality and colloquialisms, as well as all things Jane Austen. (Rachel is a Jane Austen expert and prefers the BBC version of Pride and Prejudice. I knew there was a good reason why we clicked!) We chat about our earliest story inspirations–Little House, Anne of Green Gables, Little Women and Jane Eyre–and how God led Rachel into writing devotionals based on these beautiful classics.
Also in this episode…
Regency etiquette, time travel, how writing is like surgery, life lessons from The Secret Garden, being loved into faith, chaos versus peace, and the Vision Christian Writers Conference.
Connect with Rachel
Website: www.racheldodge.com
Instagram: @kindredspiritbooks
Podcast: Play in new window | Download