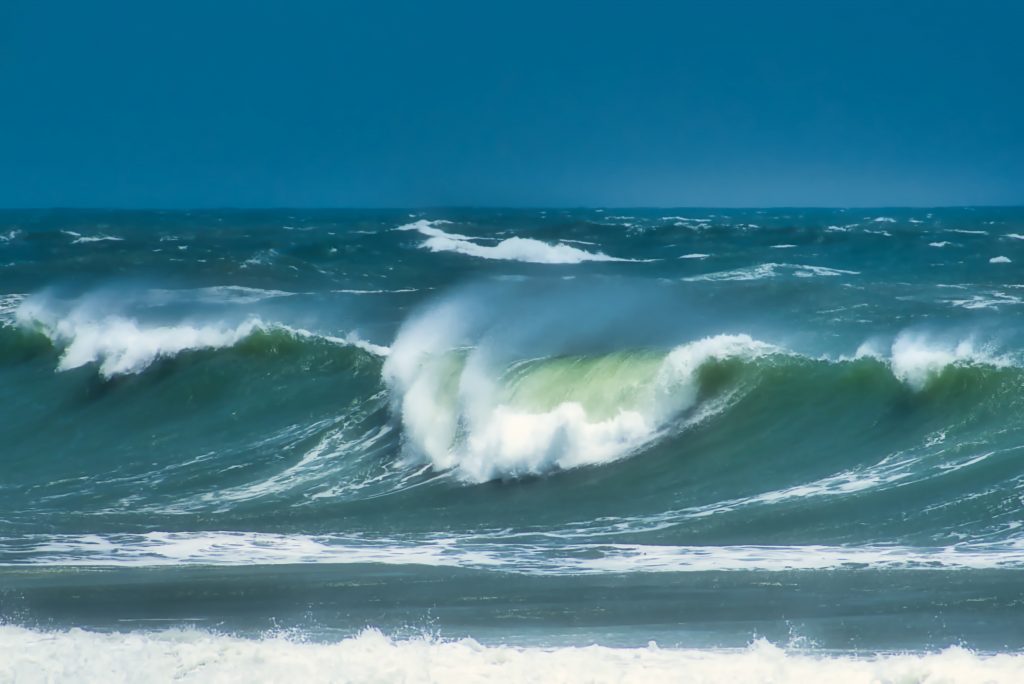 "Oh, come on!"
I chuckled to myself as I watched my son fight the continual onslaught of surf at South Padre Island. For the past week we had lived in the sand, walking down to the beach each morning before plunging into the cold salt water.  Laughing. Playing.
But this morning, my little man was struggling.
The tide was a bit harsher, the waves more relentless as he attempted to slide his belly onto the boogie board and swim into deeper water. Unfortunately, just as determined as he was to leave the shallows, the ocean was just as determined to throw him back on the sand.
I waded out into the churning water to offer him a hand. When a particularly hard wave slapped both of us on the back, and sent his boogie board sliding from his fingers, Nate screamed with tears in his eyes. "I can't! I just can't do this!" His throat released a single sob. "Why does the ocean hate me?"
"It's not personal, buddy." I kept my voice low and soothing. "There is a gravitational pull between the moon and the earth. It affects the tides. Those waves are just doing what God made them to do."
He swiped at his nose and nodded, water dripping from his fingers. "I'm just so frustrated."
"I know you are. If you want to take a break, I'll rest with you. If you want to keep fighting the water, I'll stay by your side."
He squared his shoulders, his lips pressing into a flat line. "I didn't know the moon changes the waves." Jutting out his chin, he headed back into the surf as I shadowed his steps through salt water, broken seashells and sand. "I'm not gonna let the moon get me!"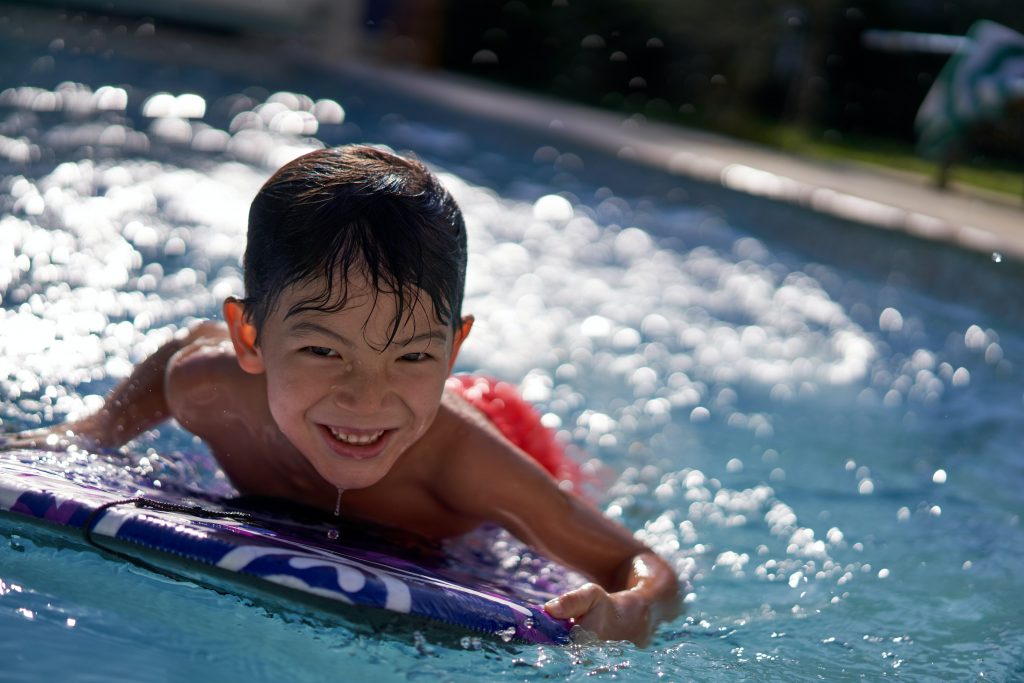 In just a few moments, he had managed to man the boogie board and was happily laughing with my daughter and her friends as they splashed.
An hour later, I toweled off his wet hair and lashes, preparing for the walk back to the hotel.
"I'm very proud of you, buddy. You could have given up but you stayed with it."
Nate grinned. "It helped knowing what was making the water act that way. And I knew I would have fun once I got past the hard part."
Maybe that's one of the secrets to never giving up. Knowledge scatters mystery. It's the illusion of control. The waves were just as powerful, just as incessant during Nate's second jaunt into the ocean, but he felt a sense of control in knowing the mechanics behind the attack.
Or perhaps it has more to do with hope and faith. My son trusted that if he powered through the hard stuff, joy would be waiting. And it was.
When storms are pounding your back, continually churning and spitting you out onto the sand, don't give up. We have an enemy who longs to destroy us. But there is joy on the other side if we persevere. God gives His children exactly what we need to overcome.
Nate never knew it was my hand under the board, steadying it in the shifting water, that finally allowed him to climb on and ride the waves. We can do nothing in our own strength. It comes from the One who is with us in the tumult.