I originally posted this story a year ago, but due to popular demand, I'm reposting it again. I've received more feedback and questions on the dishwasher repairman than any other person I've ever written about. Next week, Lord willing, you'll have a brand new blog to read. For now, here's a little trip down memory lane.
I stood in the kitchen, watching the repairman duck his head into our broken dishwasher. How many times had it fallen apart now? Two? Three? Whatever the  number, I was becoming a proficient hand washer of dirty dishes. 
The repairman eased back out of the washer's cavern and pointed, his thick mustache twitching. "I got the sprayer piece repaired, but see here?" His finger outlined the rim of the large circle of metal resting in the bottom. "This is the heating element. That white build up is from soap. If it continues to build up, the heating element will be insulated and won't be able to heat the water correctly."
I frowned. "So I need to switch soaps?"
He shook his head. "Won't help. Phosphates are no longer allowed in dishwasher detergents. Without it, the soap gunks up and clogs up the works."
Lovely. I sighed as he scribbled his instructions on a piece of paper. He was a knowledgeable guy but seemed quiet…almost as if his shoulders were weighted down by something. He was stern and smiled little.
That suddenly changed when my little dog approached him, her white tail wagging. Upon spying her, his face instantly softened. A smile broke through his gruff exterior as he eased onto the floor and began rubbing her furry head.
He murmured, "Aren't you just a sweet little thing?" She nuzzled closer as he cooed and exclaimed over her with sweet tenderness. The transformation in him was amazing. He was soft and gentle…a veritable marshmallow. I grinned seeing their exchange.
"She likes you. Dogs have a good sense of character."
He chuckled softly as he stroked her head. "I love animals. She makes me think of my cat. Always so happy to see me."
The dog was now climbing all over him, wagging and quivering with excitement. The man laughed low. "Yep, since my family is gone, it's just me and my sweet little cat."
I probably shouldn't have asked but I couldn't help it. "Your family is gone? Do you mind if I ask about them? What happened?"
His eyes held a soft kind of pain. A sadness mingled with heavy resignation. His voice was low as he answered me.
"My daughter was murdered several years ago and my wife died of cancer in 2010."
My heart constricted as I gazed at this sweet, broken man. Why does it seem like some lives constantly eat the bread of sorrow?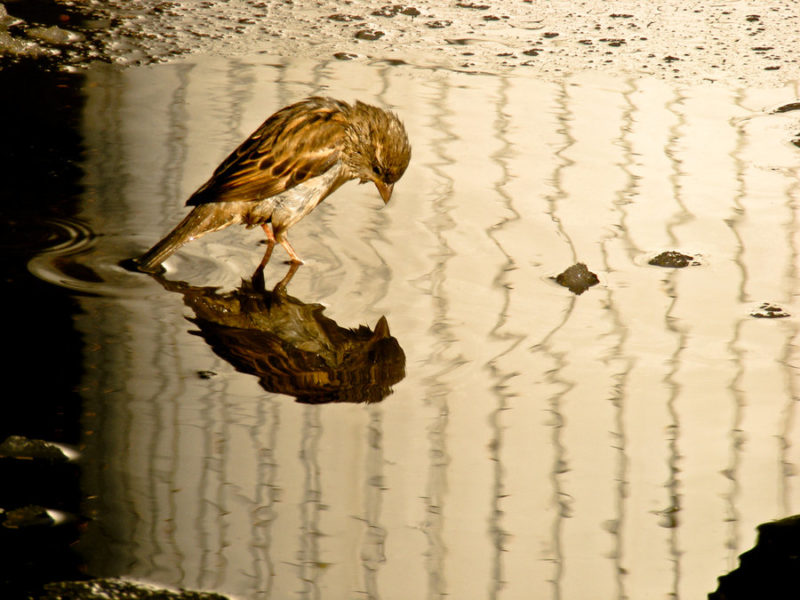 "I'm so sorry."
He looked down at the wagging fur ball in his lap and the sadness cloaking him fled for a moment. "It's alright. Just me and my cat for now."
"Do you have anywhere to go for Christmas?"
He shook his head slowly. "No, ma'am."
The words slipped past my lips in a rush. "Come spend Christmas Eve with our family. Please."
He smiled sadly. "That's kind of you, but I live in Texas. I've only come this far because the company has me training other repairmen. I don't know where I'll be on Christmas Eve. I just go wherever they send me."
The thought of this man and his cat alone on Christmas flooded me with a weight I couldn't quite explain. "Well, if you're in this area, please come by. We'll be here."
"Thank you."
Before he could stand up, my two year old toddled into the kitchen and blinked, trying to assess the presence of the stranger in his kitchen. Slowly, Nate smiled and waved a pudgy hand.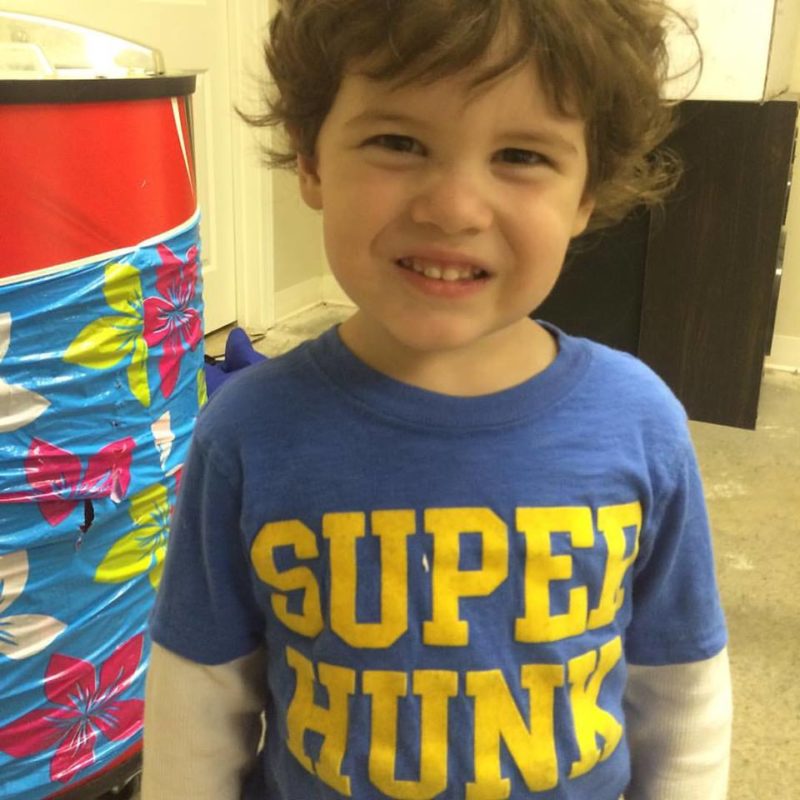 "Hi."
The repairman grinned and waved back. "Hi."
Before I could stop him, Nate lunged towards the man and squeezed him around the neck in a bear hug. The repairman paused for only a moment before wrapping his arms around my little tyke, returning his hug with a gentle smile.
"Well, hello there, little fella."
Nate released him and wiggled down in his lap. With a contented sigh, he rested his head on the repairman's shoulder. His face was utter contentment.
I watched the repairman carefully. He blinked back glassy tears but his smile stretched from ear to ear.
They chatted for several more minutes before the man reluctantly stood. He issued final instructions and lifted his massive bag of tools. I thanked him and, as he was walking out the door, I called out, "Don't forget to come by on Christmas Eve if you're here!"
He offered that sad kind of smile he has and nodded. "Yes, ma'am."
Then he was gone.
Nate looked at the window at his departure and frowned. "Bye-bye?"
I ruffled his dark curls. "Yes, son. He had to go bye-bye."
I don't know if I'll ever see that man again. I pray so. There's so much more I wanted to say. Comfort and encouragement that needed to be offered. But perhaps the greatest comfort and love was best shown through a wriggly puppy and a cuddly two-year old.
Appliances break. Motors stop running. We're so quick to utter complaints or make phone calls to schedule repairs so our own lives will be easier. But what of the broken-hearted? The lonely? Who will see and care for their needs?
Never underestimate the power of a smile, an embrace or a listening ear. It could be the key to binding up a broken heart.
So if there is any encouragement in Christ, any comfort from love, any participation in the Spirit, any affection and sympathy, complete my joy by being of the same mind, having the same love, being in full accord and of one mind. Do nothing from selfish ambition or conceit, but in humility count others more significant than yourselves. Let each of you look not only to his own interests, but also to the interests of others.  Have this mind among yourselves, which is yours in Christ Jesus…" ~Philippians 2:1-5
Tell me, what acts of kindness have you been shown in your life that made a difference? I would love to hear!