"You should use up all the space on the paper."
I remember the admonition from my fourth grade art teacher so clearly as she stood in front of the chalk board, holding the large, white piece of paper in her hand, a sharpie in the other.
"You kids are bad about leaving too much white space on the page. I want you to draw the black lines all the way to the edge. I don't want to see any white space any more. None. Every square inch of this paper needs to be filled in with color."
As I sat at my scarred desk, legs swinging against its metal feet, I remember running the markers across the large rectangle of white, the sound emitting a soft hiss. No white, no white, no white…
Just the effort and time it took to fill up that entire canvas of eleven by thirteen was exhausting in my nine-year-old mind.
The teacher had made it clear. If I didn't use up every square inch of that white space, there was something wrong with me. I had to fill it. Use it. Cram it with color, lines, paint, smudges.
And I've been doing it ever since.
Fill the calendar. Cram my days with more. More activity. More opportunity. Good things. Valuable things. Noble things. Run and do and check off that ever-expanding list of accomplishments and schedule juggling. After all, we only have one life to live, so we need to take that bottle of time and jam-pack it to the brim, right? No white space.
Don't get me wrong. They are good activities, but somewhere along the way, I've realized I yearn for white space. I need quiet. I need solitude. More than that, I need Him. Not the church activities or projects or programs. Just Him.
Too many of us are living our lives and filling our schedules like we do our plates on Thanksgiving. We are gorging ourselves to the point of throwing up. No space. We are choking, shoving and cramming every single bite we can manage and then wonder why we're miserable.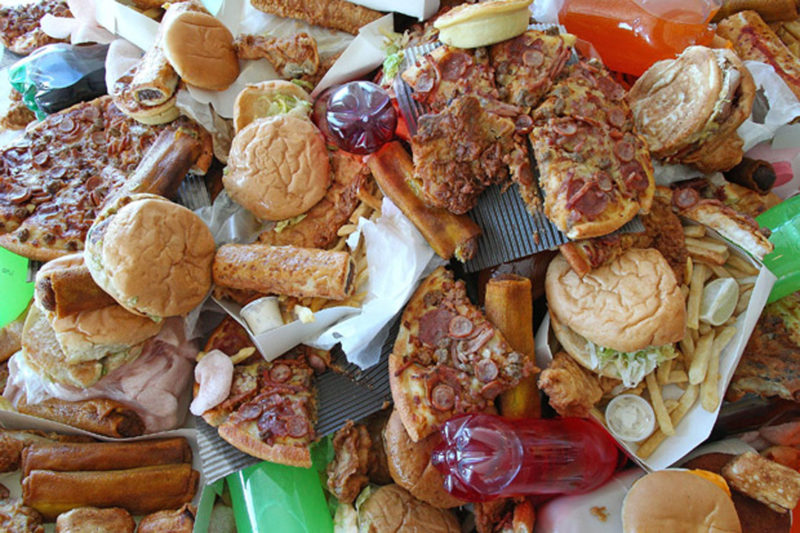 We've forgotten the exquisite beauty and peace of white space.
Consider this from an artist's perspective.
"Negative space is, quite simply, the space that surrounds an object in a image. Just as important as that object itself, negative space helps to define the boundaries of positive space and brings balance to a composition.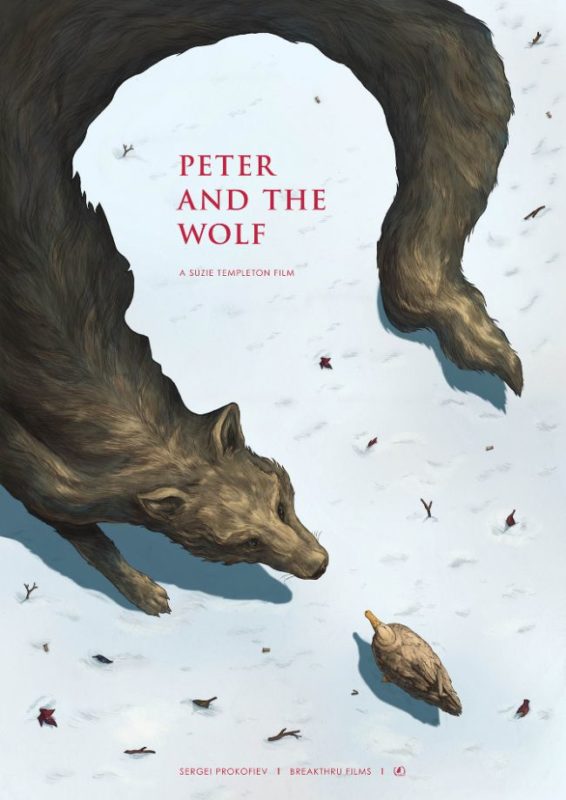 More and more these days, the creative world is seeing an emergence of artists creating positive spaces and shapes that, in turn, cleverly carve out shapes in negative space intentionally." (http://www.creativebloq.com/art/art-negative-space-8133765)
Just look at this stunning artwork by Phoebe Morris.
Did you notice what the author of the blog said? The shapes are carved out intentionally. Rest. Breathe. Time with God will not be an accidental trip into His arms. You must choose. Let go of some of the old things to embrace Him.
Graphic designers will tell you white space is vital for several reasons. First, it helps your brain process and group relevant information. Second, it establishes mood and gives emphasis to what's the most important focal point of a design, and third, white space invokes our imagination. The same is true for our spiritual man.
The simple truth is, the heart who is seeking God is a heart at rest. He promises it in His Word over and over again.
"Come to me, all you who are weary and burdened, and I will give you rest." ~Matthew 11:28
"You will keep in perfect peace those whose minds are steadfast, because they trust in you." ~Isaiah 26:3
So if we are juggling and striving and feeling our batteries plunge lower with every passing day, our priorities are off somewhere. Consider the conversation God had with Moses in Exodus 33.
13 "If you are pleased with me, teach me your ways so I may know you and continue to find favor with you. Remember that this nation is your people."
14 The Lord replied, "My Presence will go with you, and I will give you rest." 
This past year I've had to ask God to teach me how to rest. Is it sad that I'm thirty eight years old and still don't know how to relax? But I don't. He's been tenderly showing me and loving me into a deeper walk with Him. A life lived on fumes is not the abundant life He promised. We can be so busy doing things for God, but still not be walking with Him. And that is a life of chaos.
Breathe. Find the white space. That's where you'll find His still, small voice.