Welcome to my email community!
I'm so glad you made the decision to join my email community! As a member, you'll receive periodic newsletters and updates from me.
To thank you for connecting with me, I want to share a free gift – In the Shadow of His Wings. To download your copy, simply click on the image below.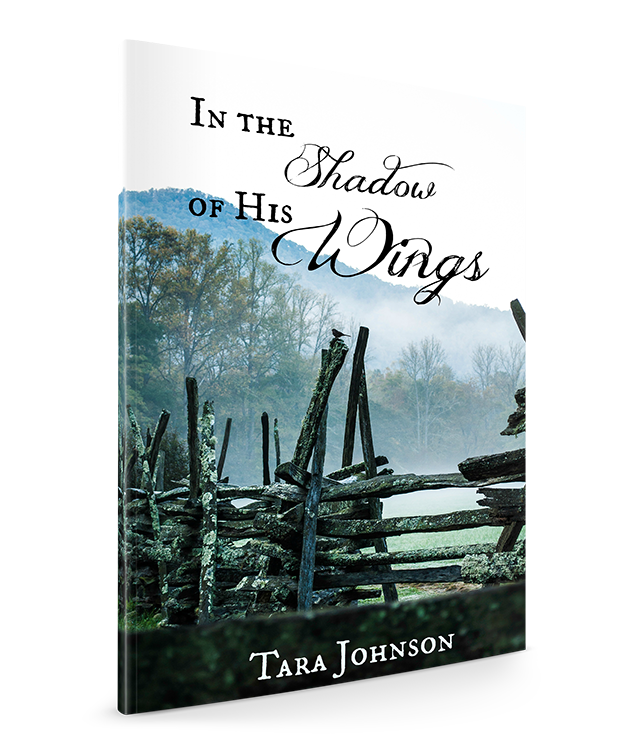 I hope you enjoy learning the more about the story of Ellie Grace.
Blessings,
Tara