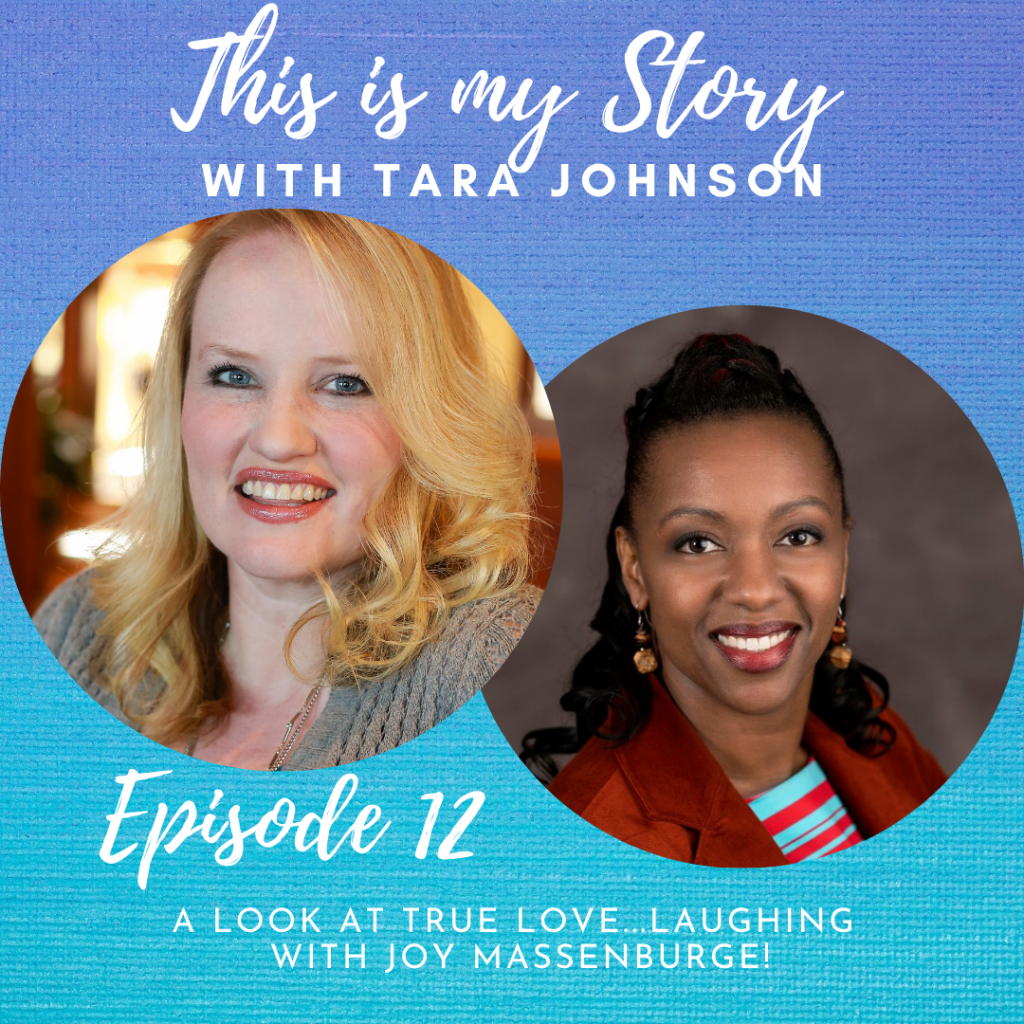 Today I sit down with one of my very favorite people…my buddy Joy K. Massenburge!
Joy and I bonded years ago at the National American Christian Fiction Writers Meeting when we discovered we are both PKs. (Preacher's kids, for the laymen out there.) Today, Joy and I talk about life behind the scenes of ministry, being a Gigi, and the astounding story of how her future husband loved her to Christ. (Get the tissues ready.) We discuss how to memorize God's Word…ideas like implementing ABC memory verses and how Joy memorized ALL of Psalm 119.
Also in this episode…
Learn what kills fear in writing, writing through rejection, The Authors Mindset Coach, and psychedelic bluebirds.
Quoteable: "The mission is greater than my feelings." ~Joy
Links:
Buy Joy's books here: Amazon.com: A Cry for Independence: 9781985277885: Massenburge, Joy K: Books
Podcast: Play in new window | Download