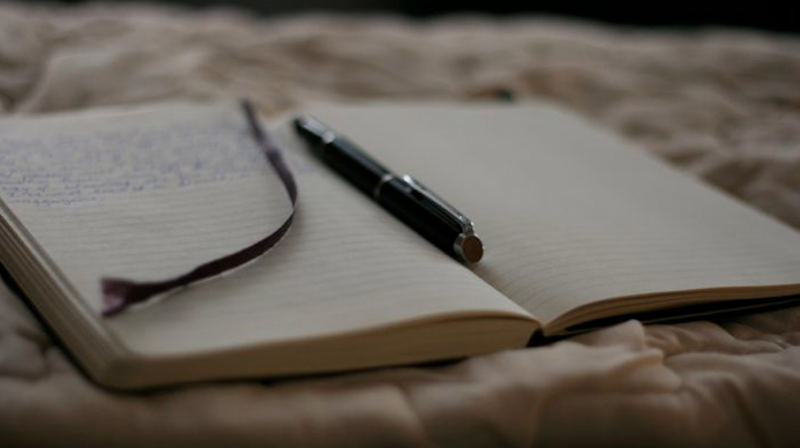 Lord, thank You for the gift of language. Thank You for written words that connect and reveal Your heart to ours. Thank you for the gift of creativity. The way Your Spirit moves through the realm of the unseen muse is a precious gift.
I lift up my words, my written thoughts, my stories on the altar to You, Lord. I do not idolize them, Father, or think they are without flaw, for like me they are messy and tainted by sin. Yet I offer all that I have and yield it to You. In my weakness, show Yourself strong. Where I fail to understand, teach me. When criticism shreds my heart, remind me my heart is to beat for You alone.
Take these feeble words and work Your perfect plan. Spin and weave them into a dance that reveals Your love to hurting souls. Remind me that I cannot continue to fist these words in my hands, even loosely, and still lay them on the altar. Help me surrender all control to You.
I kneel before You in awe of what You are going to do. You are the Author of Life, my Redeemer and King. I love you, Lord. Amen.