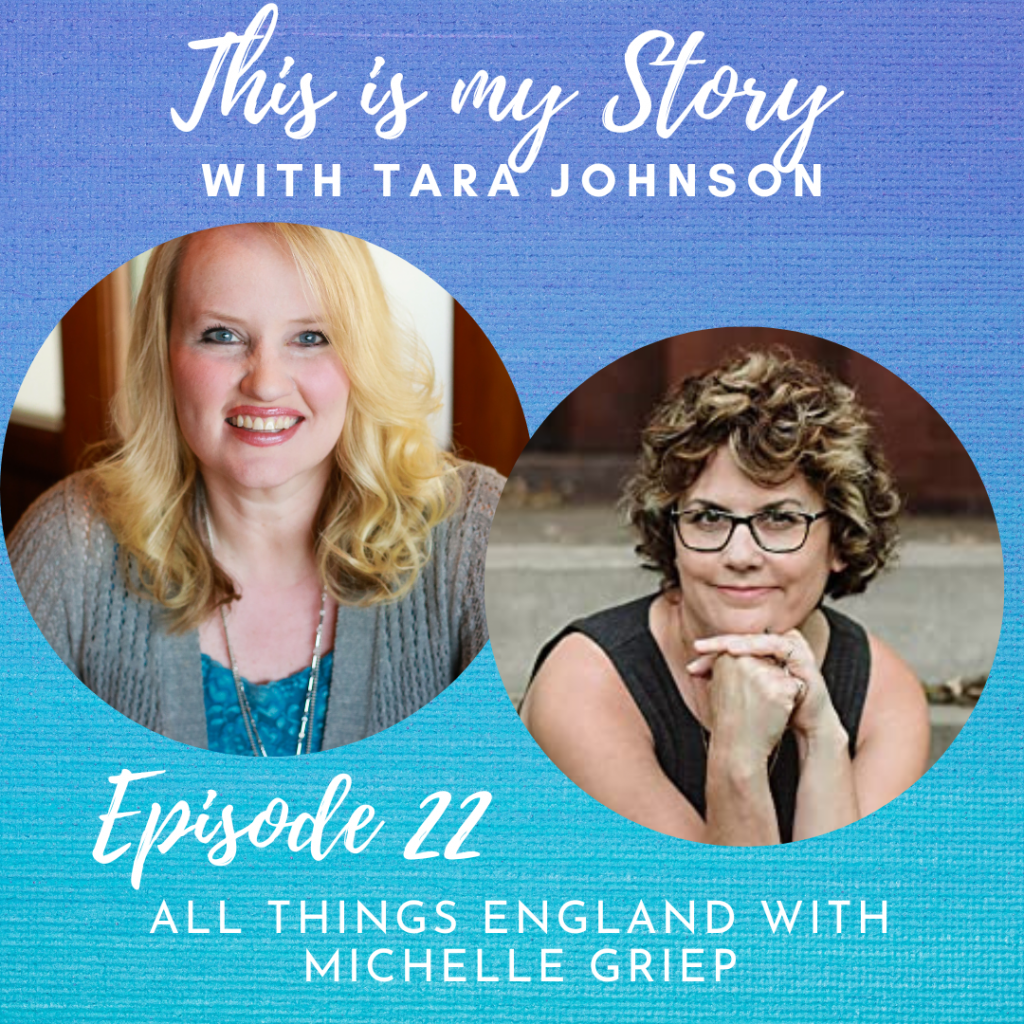 Today, Tara chats with her critique partner, award-winning author, and dear friend Michelle Griep!
The ladies discuss Michelle's love of story, even back when all she used was Crayolas. Michelle shares that she started writing to escape her kids (lol) and the women discuss all things England and their passion for the quirks and beauty of the land beyond the sea. Michelle inspires Tara with a story about Iron Bridge and they brainstorm ways to be called into ministry in the U.K.
Michelle discussed her earliest inspiration–Little House, Jane Eyre, and Michael Crichton–and the best advice she's ever received.
Also in this episode…
Nate flashes a seminary class, Undercurrent, broody heroes, Bethany's distrust of Almanzo Wilder, failure, one-star reviews, being too Christian, Bible reviews, and Michelle's upcoming stories.
Links:
Podcast: Play in new window | Download