Back and forth I went.
Kitchen to bedroom, bedroom to living room. Every time I sat down to write, it seemed I heard yet another cry.
"Mom! I need you!"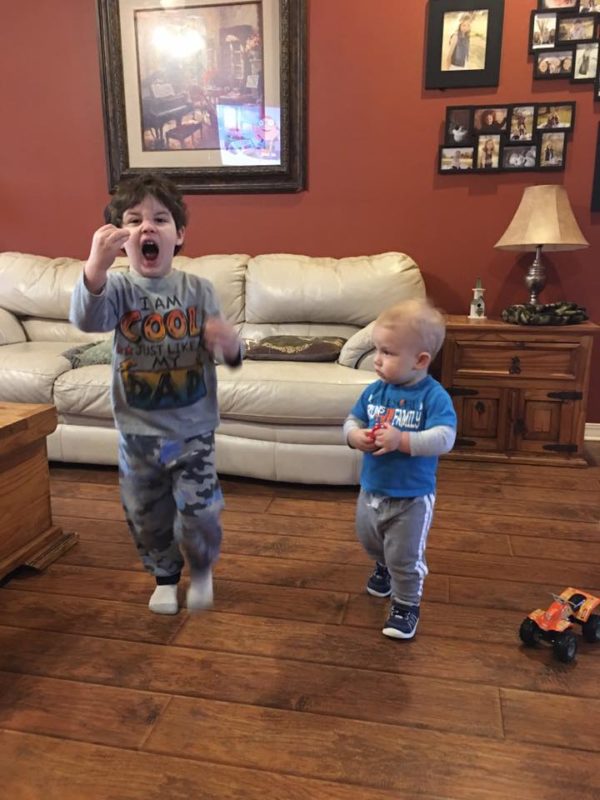 "Mom! The dog just peed on the floor!"
"Hey, honey, have you seen my socks?"
"Momma! I want candy!"
Through the chaos of barking dogs, calling children, buzzing dryers and ringing phones, I couldn't suppress the inner voice bearing down on me.
You have to get this book finished by the end of summer. You're at the most critical part in the story too. The spiritual crux of the matter. Don't lose focus!
"Focus, Tara. Focus." I found myself muttering the phrase as I carried the Spot Shot and washrag into the laundry room. I discarded the mess, washed my hands and sighed my relief when the voices clambering for attention finally ceased. All was quiet. Now I could finally get back to the business of what I was called to do…write.
I strolled into the living room and froze. A four year old greeted me with a sheepish grin and sticky fingers.
"Hi, Mom." He shrugged. "You says I can has candy." He grinned. "It's yummy."
Butterfinger crumbs were scattered all over the floor. Everywhere.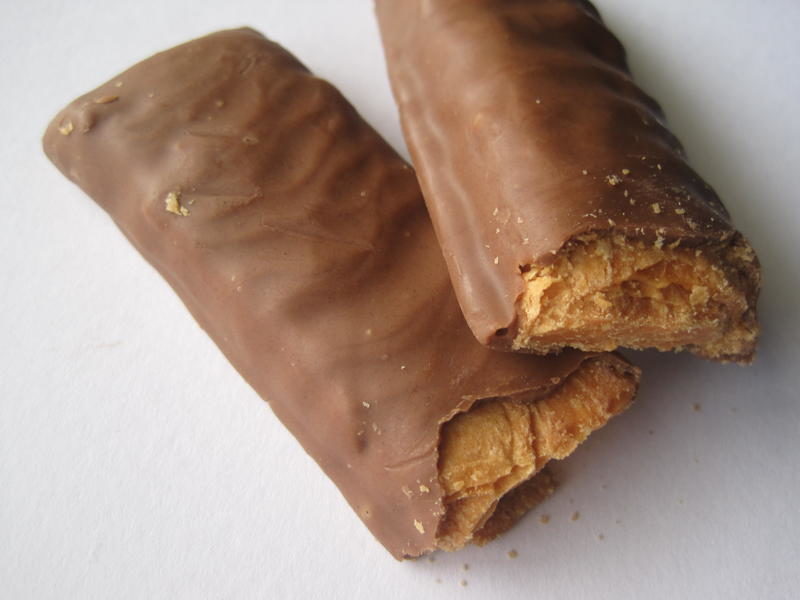 Butterfingers.
Another delay. My irritation flared.
"Nathan!" I stomped over the pantry and grabbed a broom and dust pan before stooping to sweep up the mess. "Son, I do not have time for this!"
With a start, I heard, really heard the words coming out of my mouth. I didn't have time to clean up my family's messes? Didn't have time to be a mom? Didn't have time to be a servant to the little guys hugging my knees because I was too busy being a servant to everyone else?
God forgive me.
Usually, we are only angered by interruptions when we value the thing we are doing more than the person interrupting us. Sad but true. Crushed cheerios, spilled apple juice and cleaning up Legos might be the most un-glamorous job on the planet but it's the un-glamorous that reveals the hearts of true servants. The same servant-heart found in Christ.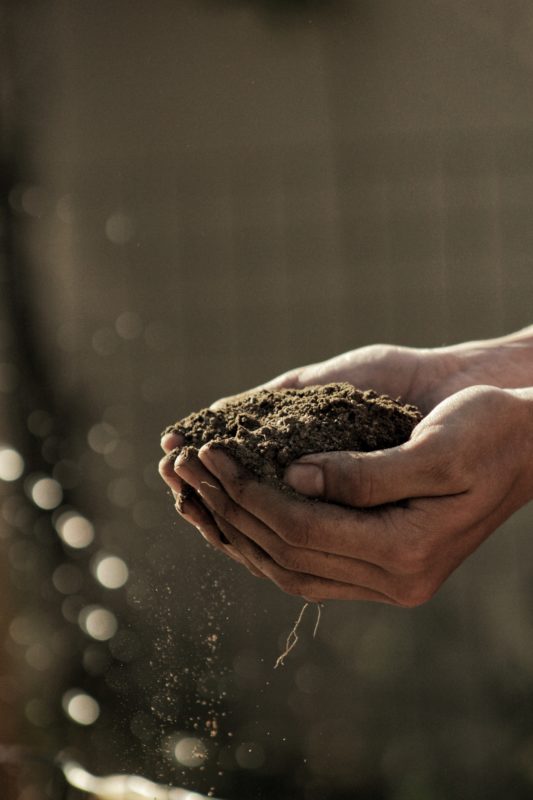 "Do nothing out of selfish ambition or vain conceit. Rather, in humility value others above yourselves, not looking to your own interests but each of you to the interests of the others. In your relationships with one another, have the same mindset as Christ Jesus:
Who, being in very nature God, did not consider equality with God something to be used to his own advantage; rather, he made himself nothing by taking the very nature of a servant, being made in human likeness. And being found in appearance as a man, he humbled himself by becoming obedient to death— even death on a cross!" ~Philippians 2:3-8
Jesus showed us the path to doing anything with big impact is to lay aside our 'want-tos' and put others first. That is where unconditional love is displayed, where people witness hope and torn hearts are mended.
Any ministry we have will only be as strong as the ministry we have within the walls of our home. Being a servant, working in ministry or whatever you'd like to call it should never be something we do. It should be an outpouring of who we are…a loved, redeemed child of God who can't wait to show that love to others.
I've erased, "I don't have time for this" from my vocabulary. We make time for whatever is important to us, and my messy little family is far more important than any book project I'll ever write.
Although I confess, I may have stopped buying Butterfingers.