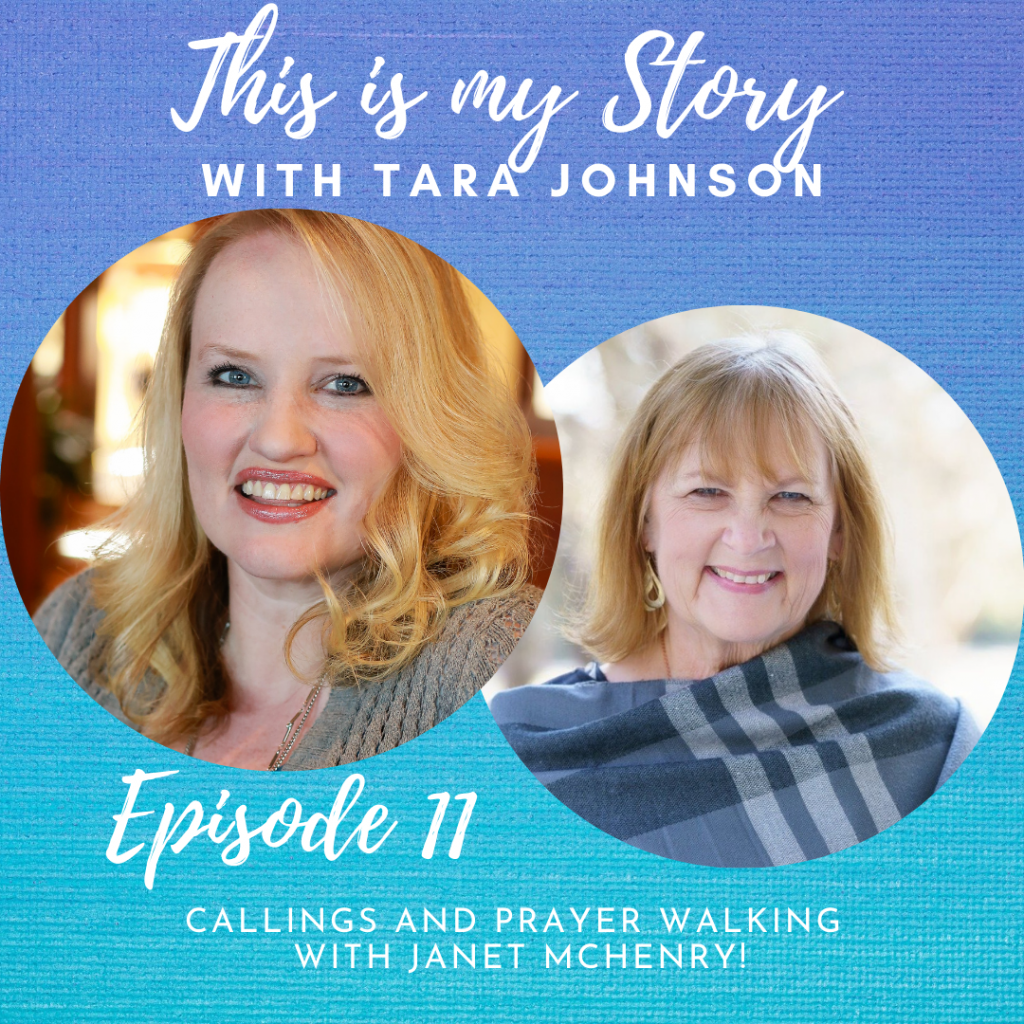 Today, Tara is chatting with her lovely, sweet friend Janet McHenry!
Janet is the author of 50 Life Lessons for Grads, Prayer Walk, The Complete Guide to the Prayers of Jesus, Prayer Streaming, Girlfriend Gatherings and many more. The ladies chat about the three distinct callings Janet has explored with God, along with their current story ideas, and how God once told Janet to "Pursue Me". They also discuss how prayer walking changed the lives of those in Janet's community, and how a nightmare led her into teaching.
Also in this episode….
Nancy Drew, whisperings from God, and praying on rocks.
Quotable: "You can be a good writer if you are a good thinker."
Links:
Buy link: PrayerWalk: Becoming a Woman of Prayer, Strength, and Discipline: McHenry, Janet Holm: 9781578563760: Amazon.com: Books
Podcast: Play in new window | Download