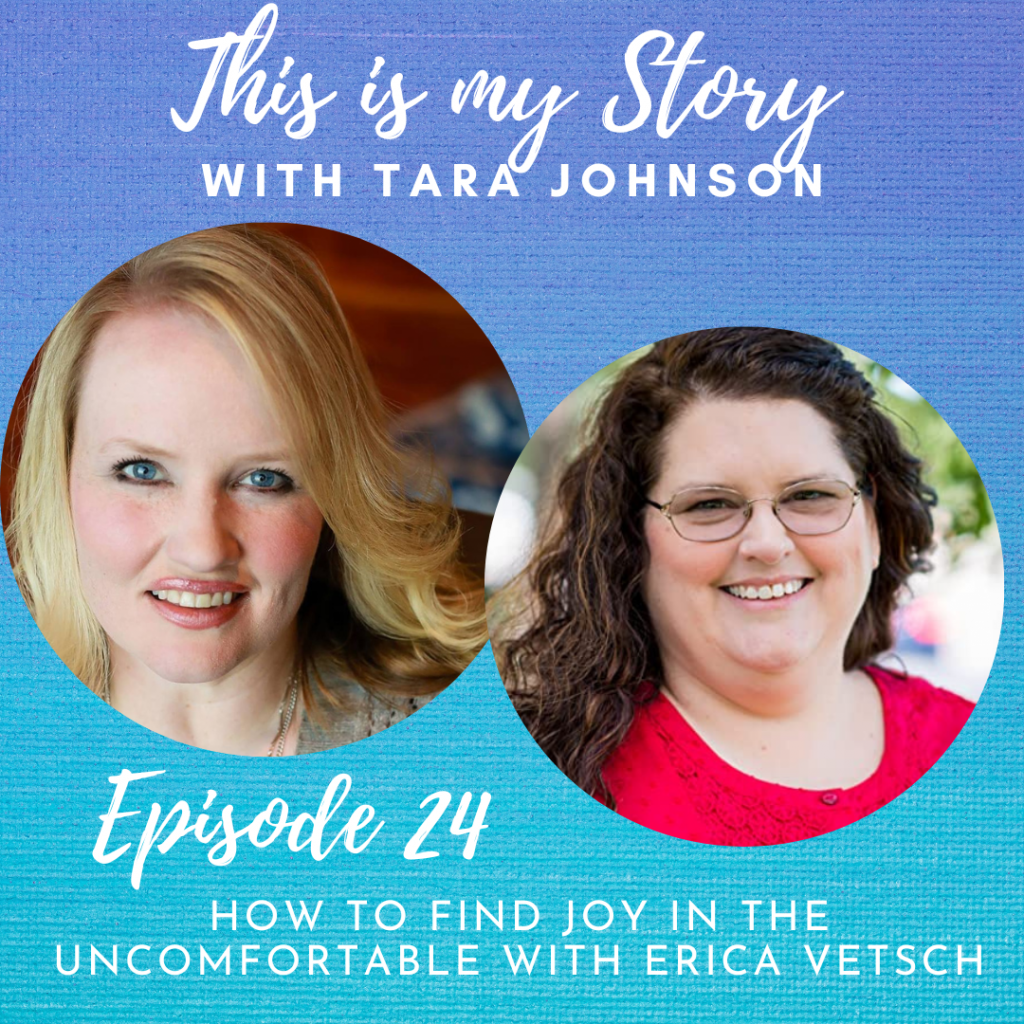 Today, Tara chats with a phenomenal author and woman of God, Erica Vetsch!
Erica talks about her passions–history, teaching, and museums–and has discovered the greatest stories of local lore come from small county museums. Tara tells Erica about the Ganster Museum near her town in Hot Springs, Arkansas and Erica shares that St. Paul, Minnesota is the gangster capital of the world. Who knew?
Erica talks about her transition from writing stories based in cowboys and westward expansion to Regencies, and how Julie Klassen and Mary Connealy encouraged her to delve into something new. Tara and Erica come up with a new genre: Regency cowboys, and Erica shares her earliest story inspirations: Marguerite Henry, Anne of Green Gables, and Essie Summers. Things get vulnerable and deep when Erica speaks about her husband's battle with cancer and what God taught her through the journey.
Also in this episode:
The St. James hotel, Jane Austen versus Jane Eyre, The O'Connor System, Dillinger Slept Here, freedom and joy in creating with God, and the problem with being comfortable.
Links:
www.ericavetsch.com
www.TaraJohnsonStories.com
Podcast: Play in new window | Download