As part of our series "Liar", a look at the enemy's schemes and how to defeat them, we've come to a rather tricky little lie. Little #4: God is not really enough.
Why is this one so sneaky? I think it's because many of us don't realize we have fallen for it.
The truth is we say Jesus is all we need, we sing it in countless hymns and worship songs and print it on t-shirts and bumper stickers. But do we really mean it?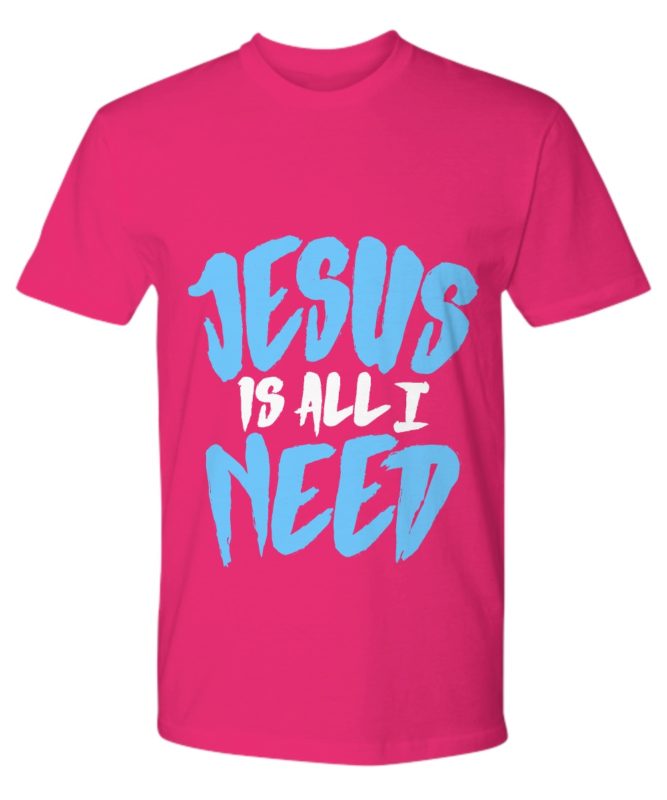 I was recently singing Kari Jobe's beautiful song "What Love Is This" in worship one Sunday morning at church when I came to the line, "You're all I need". I was struck by my own hypocrisy. I want to be the follower who truly finds complete and total satisfaction only in Christ, but if I'm honest, there are many days when I'm woefully short.
Usually I say He's enough, but I also want my kids to behave. I say He's enough but I also want a healthy bank account. I say He's enough but I'd also love to have a publishing contract. Am I the only one? Somehow, I doubt it.
Too many of us have the Jesus-plus syndrome. Jesus plus a husband. Jesus plus children. Jesus plus good health. Jesus plus a break. Jesus plus a job that pays enough. I hate to break it to the lot of us but if we're living our lives with the Jesus plus anything mentality, we have fallen for the lie that God isn't enough.
Every time we give in to complaining, to wallowing in irritability or fussing about the things that "just aren't going our way", we're telling a world of people around us that Jesus isn't enough. It tells them that our happiness is dependent on things or circumstances.
Ever since the Fall in the garden of Eden, we have a hole inside. (Genesis 3) It's a hole we try to fill with all kinds of things: food, shopping, friends, relationships, alcohol, approval, money, power, drugs, our job, sex, achievements or our family. I call these things hole fillers. Do we truly believe God is enough, or are we looking to things and people to fill the empty places of our hearts?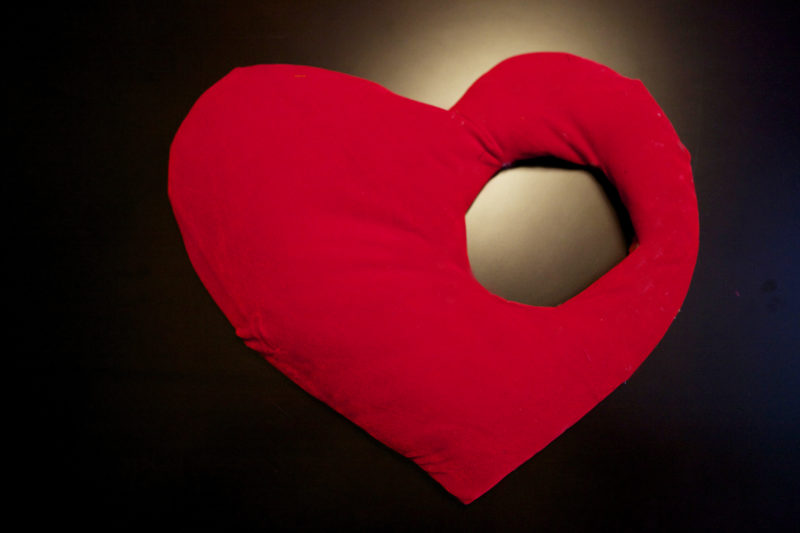 It kind of reminds me of the Cherokee Legend of the Wolf.
An old Cherokee is teaching his grandson about life. "A fight is going on inside me," he said to the boy.
"It is a terrible fight and it is between two wolves. One is evil – he is anger, envy, sorrow, regret, greed, arrogance, self-pity, guilt, resentment, inferiority, lies, pride, superiority, and ego." He continued, "The other is good – he is joy, peace, love, hope, serenity, humility, kindness, benevolence, empathy, generosity and truth. The same fight is going on inside you – and inside every other person, too."
The grandson thought about it for a minute and then asked his grandfather, "Which wolf will win?"
The old Cherokee simply replied, "The one you feed."
"But I say, walk by the Spirit, and you will not gratify the desires of the flesh.  For the desires of the flesh are against the Spirit, and the desires of the Spirit are against the flesh, for these are opposed to each other, to keep you from doing the things you want to do." ~Galatians 5:17
We must recognize that the deepest longings of our hearts cannot be filled by any created person or thing. People and circumstances will not make you happy.
I tend to find myself rolling my eyes whenever I hear some young, starry-eyed teenager telling her friend, "I can't wait to meet the man who will complete me." Cue my snort of derision. I think all those Disney princess movies messed us up in this department. Sorry, ladies, but there is no human man that can fulfill the desires of your heart. No guy, no matter how awesome he is, is flawless. He will let you down. Marriage is not a cure for loneliness.
No man can complete you. Only Jesus can do that. God made us in such a way that we can never be truly satisfied with anyone or anything less than Him.
One of my personal heroes is Corrie Ten Boom and I yield to her words here. "Hold everything in your hands lightly, otherwise it hurts when God pries your fingers open." Wise words. Sooner or later, everything here on this earth will fail. It will die or dissolve. All that will remain is the spiritual. Jesus really is all you need.
As far as those old hymns and popular worship songs of the day go, I've tweaked a few of them. Now they say something along the lines of "Teach my heart You're all I need…" A bit more honest. And after all, honesty is what we're going for here, right?