Most of us are ready to kiss 2020 goodbye. It's been a marker of disease and death, upheaval and shock. Yet simply turning over the pages of a calendar doesn't mean life magically rids itself of pain. No one but God knows what the next year holds which is why I've been so thoughtful about what word I'll choose to meditate on during this upcoming year.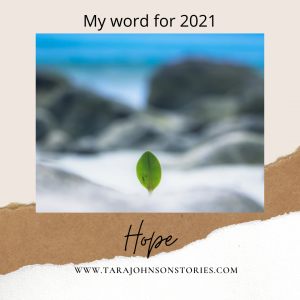 After much prayer, I feel God leading me toward the word HOPE. Years ago, Steve Westbrook ingrained in my heart the best definition of the word hope: "Joyful, confident expectation of good things yet to come".
I'm currently studying the book of Haggai and boy, is God teaching me a lot. Discouragement has nothing to do with external circumstances. Oh, we all have our fair share of nay-sayers and Debbie Downers, but many of us get discouraged even when things are going well. Even when God has proved Himself faithful over and over again. Discouragement is an inside job.
Think about what happened in Haggai's day. He and his people had been taken as slaves by Nebuchadnezzar. Their homes and temple were burned. Everything they loved was crushed and destroyed. They must have felt completely alone. Upended. Forgotten.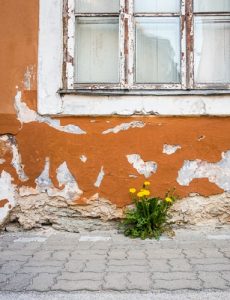 But after 70 years of captivity, instead of some great and mighty Hebrew rising up to overthrow the Babylonians and set them free, God used a different king to put the Babylonians in their place. Cyrus, King of Persia, conquered the Babylonians and then made this amazing decree:
"The Lord, the God of heaven, has given me all the kingdoms of the earth, and He has appointed me to build Him a house in Jerusalem, which is in Judah. Whoever there is among you of all His people, may the Lord his God be with him, and let him go up [to Jerusalem]." (2 Chronicles 36:23)
Sometimes the answers don't look like we think they will, but nothing can diminish God's power or His promises.
Hope: joyful, confident expectation in good things yet to come. That hope can only be found in Jesus.