It's an odd thing to see a long awaited dream fulfilled.
You reach, you pray, you cry, you plan, you anguish and lament, you work and beg, and pray some more. Hoping, wondering. Sometimes, your focus can become muddled. That was the case for me a few years ago. My dream was to become a published author. An admirable goal, especially since I wanted to write stories that pointed people towards Jesus, right?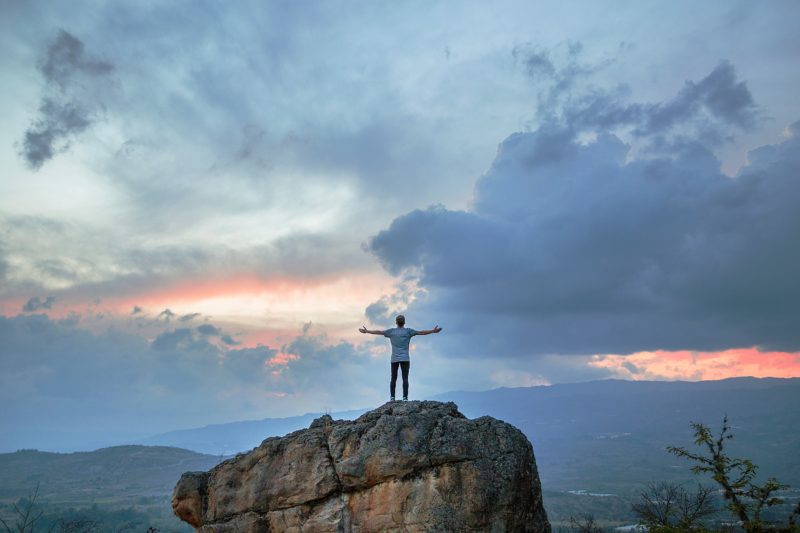 The problem with dreams, with any dream, is they can become gods if we let them.
In all my dream striving, I lost my joy and instead became plagued with despair. God tenderly revealed to me I was pursuing the dream more than I was pursuing Him.
Pause. Time for a heart check and reevaluation. My prayers changed. Instead of asking God for a publishing contract, I asked Him to help me write stories He could bless. I asked Him to reveal my own wounds and give me the courage to expose them to His healing light…and then have the audacity to write about the scars afterwards.
He did.
I'm happy to announce I recently signed a three book contract with Tyndale House Publishers!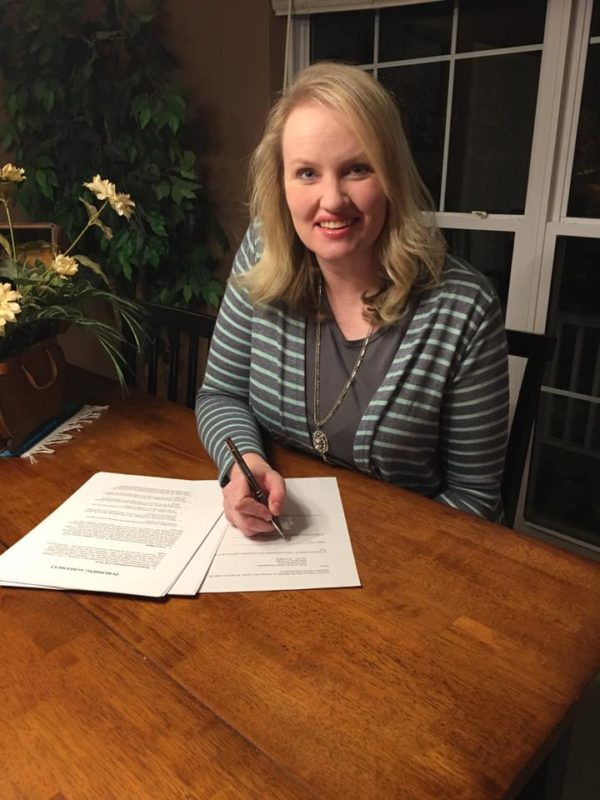 The very first book of this Civil War series, Engraved on the Heart, will be released sometime around May of 2018. Books two and three, tentatively titled Where Dandelions Bloom and Cadence's Song will follow in 2019 and 2020. I have no idea why God has blessed me so, but I'm typing this through tears, still amazed. To be among such talented authors like Francine Rivers, Candace Calvert, Rachelle Dekker, Allison Pittman, Joel C. Rosenberg, Diann Mills, Lisa Wingate, among numerous others, is humbling. And to work with Tyndale's incredible editors, artists and businessmen leaves me in shock. I'm so thankful to God for their willingness to embrace me with open arms. When God said, "Yes", He said yes in a big way.
I'm excited to step foot on this new adventure, yet I pray I don't lose sight of the beautiful lesson He's taught me during the past few years of waiting.
The world will tell you to reach for your dreams before time runs out. God says to trust Him because His timing is perfect. The world says the only way to be more is to work harder, push, do, strive. God says if you've given yourself to Him, you are His child and heir. Your identity is already rock solid. (Rom. 8:15-17) The world says the only way to reach your dreams is to become a better multi-tasker. Cram in more. Do it all and have it all. God says to be still. He will give you rest. The world issues demands and still, many people never see the fulfillment of their dreams. God promises if you delight yourself in Him, He will give you the desires of your heart. (Ps. 37:4) 
Goals are wonderful things, but they are not the destination. True satisfaction and lasting joy can only be found at the feet of Christ. Jesus is not walking with me towards a dream. He is my dream. 
It doesn't get any better than that.
Check out Tyndale publishers here. www.tyndale.com