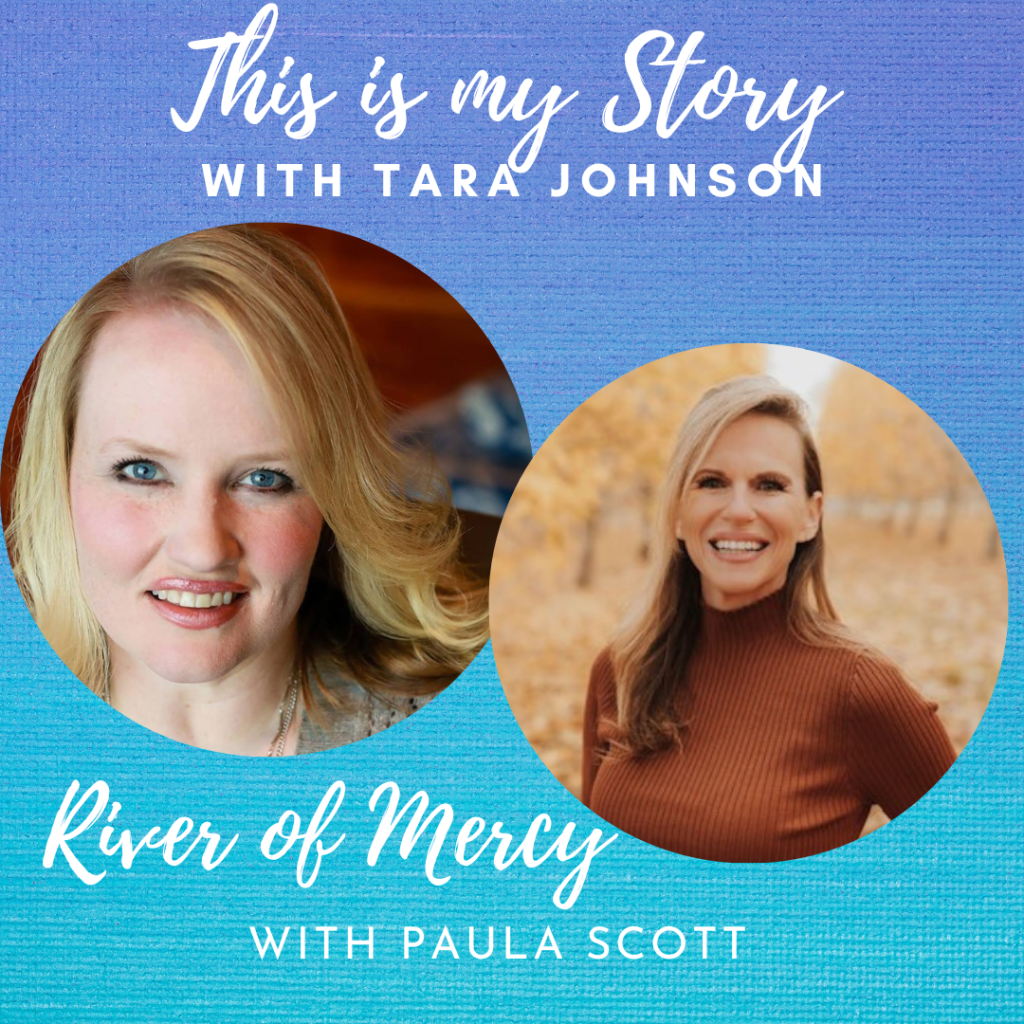 Another episode of This is My Story is zooming your way! Today, I sit down with the uber-talented, mom, wife, and author extraordinaire Paula Scott!
Paula and I chat about the setting of her beautiful novel River of Mercy, and Paula delves deep into the inspiration behind it, as well as her process of writing to heal. We discuss how art often imitates life, and how her first inspirations were John Wayne and Where the Red Fern Grows. While reminiscing, Paula recalls the very first story she penned at age 10: The Puppy Without a Tail.
Also in this episode…
Pantsers versus plotters, revivals, rejection, forgiveness, book boyfriends, the Oxford comma, and the crazy misunderstanding that made Paula the most popular girl in school.
Links:
River of Mercy – Kindle edition by Scott, Paula. Literature & Fiction Kindle eBooks @ Amazon.com.
Amazon.com: Farming Grace: A Memoir of Life, Love, and a Harvest of Faith eBook : Scott, Paula: Kindle Store
Amazon.com: The Mother Keeper eBook : Scott, Paula: Kindle Store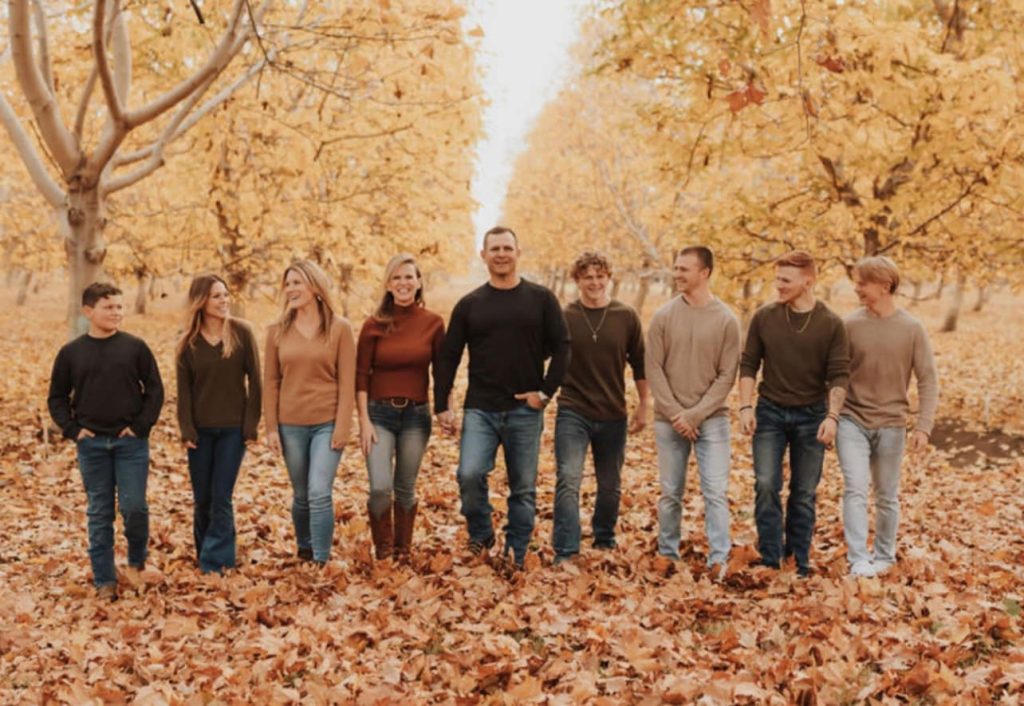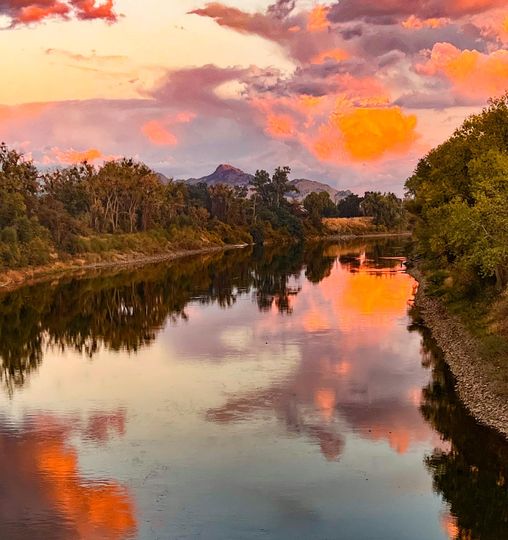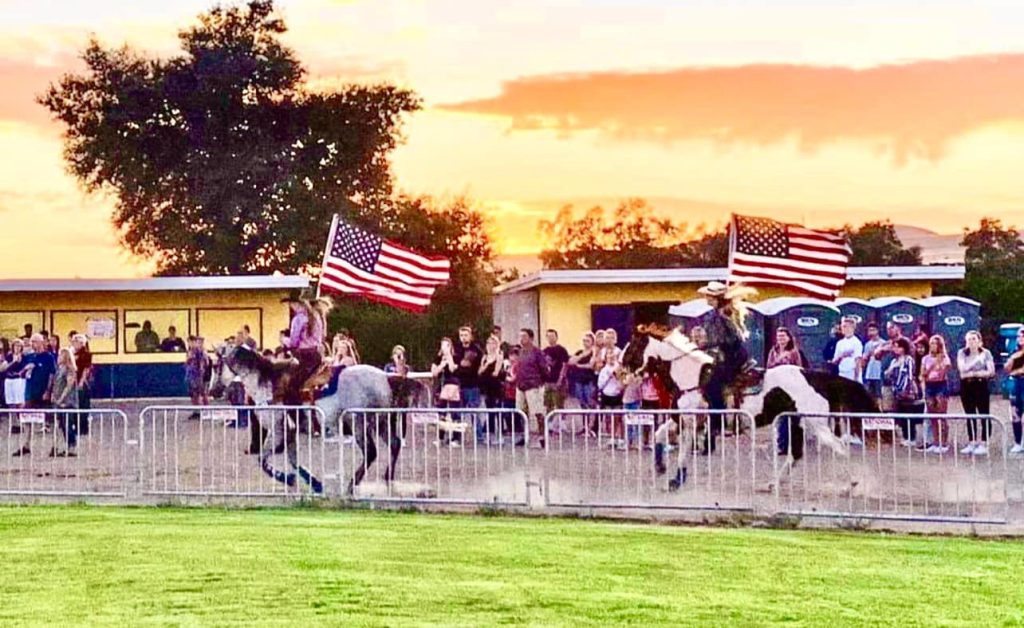 Podcast: Play in new window | Download