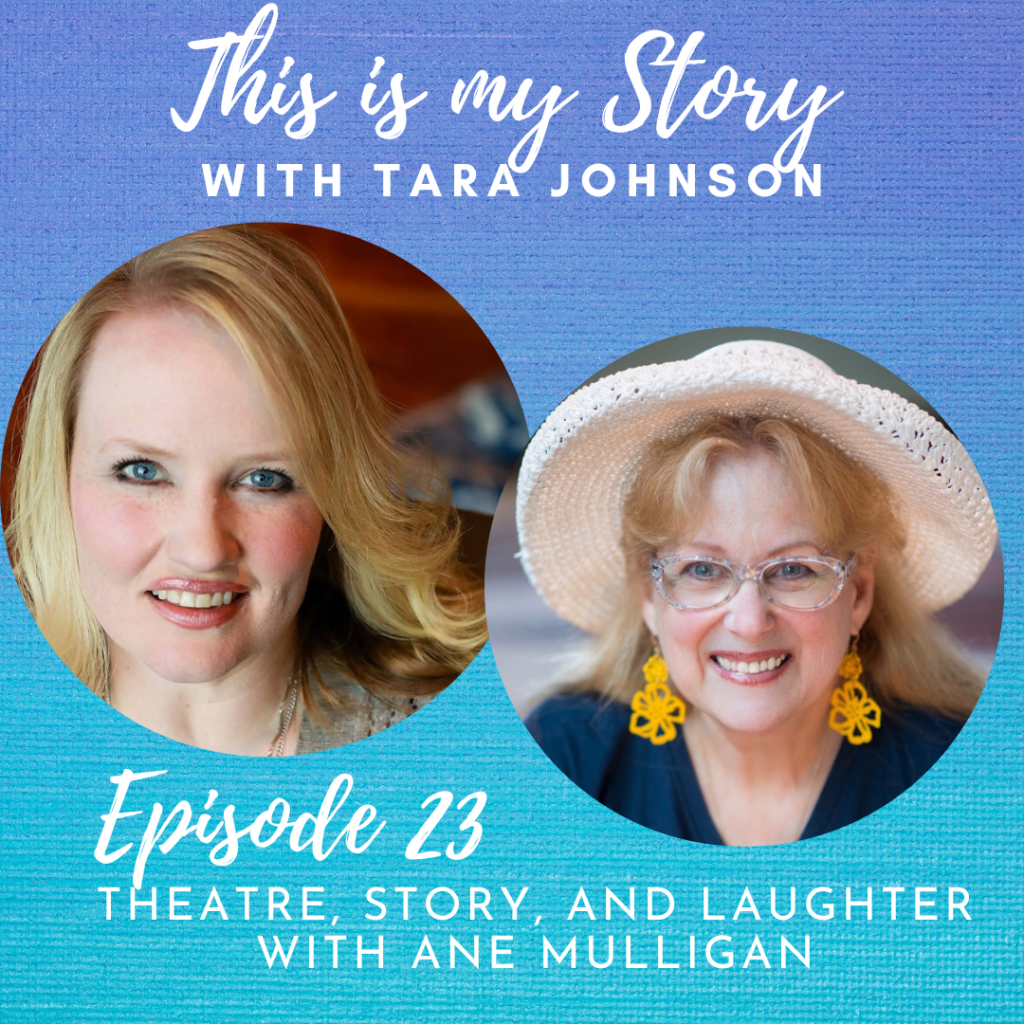 Tara can't wait to introduce you to her talented friend, writing partner, and cup of sunshine Ane Mulligan!
The ladies start off talking coffee and how Ane got her start in writing. Tara and Ane talk drama in church, the stretch between writing for stage versus novels, theatre roots, and drama for kids. Ane shares her passion for theatre and how it allows people to let down their guard to receive the message of the gospel.
Also in this episode:
Planting seeds, criticism, what readers see, Diann Hunt, finding the humor in life, socially inappropriateness, shocking Broca, hilarious life moments, improv, and the night Jesus fell off the cross.
"Drama brings Jesus' stories to our eyes…and then, when they least expect it, it reaches hearts and changes lives. And Christian novels are the same…they change lives without even trying." ~Ane Mulligan
Links:
Podcast: Play in new window | Download