"How inexplicably sad are all holidays."
Henry Wadsworth Longfellow penned the melancholy words during a difficult time in not only his life, but in the entire nation's.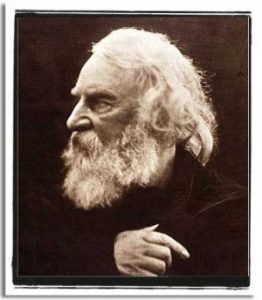 On July 10, 1861, mere months after the country had been launched into the turmoil of the Civil War, Henry's wife Fanny was trimming her daughter's curls and decided to preserve the clippings in sealing wax. While melting a bar of wax with a candle, a few drops fell unnoticed on her dress. A gust of wind blew through an open window, igniting the hot wax on her dress and quickly engulfing her in flames. To protect her children, she ran into Henry's study and together they tried frantically to put out the fire burning through the fabric.
Henry severely burned his face, arms, and hands trying to help her but Fanny never recovered. The next morning, she died. Too ill from physical pain and grief, Henry could not even attend her funeral. He later grew a beard to hide the scars marring his face.
Longfellow later wrote, "I can make no record of these days. Better leave them wrapped in silence. Perhaps someday God will give me peace." His journal entry for December of 1862 reads, "'A merry Christmas' say the children, but that is no more for me."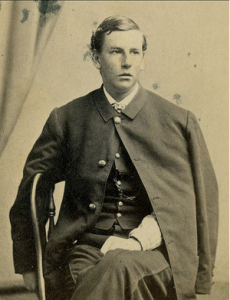 Not long after, unbeknownst to Henry, his oldest son Charles arrived in Washington D.C. to enlist as a private with the 1st Massachusetts Artillery. Though Henry reluctantly granted permission, he was alarmed to receive a telegram on December 1, 1863 informing him that Charley had been severely wounded four days earlier. The prognosis was grim: shot through the shoulder, with the bullet exiting under his right shoulder blade and skimming his spine.
Henry traveled to be by his side, even more distraught when surgeons warned him Charley might end up paralyzed. As the 57-year-old widower and father of six watched his oldest son fight for survival as he listened to the cheerful chime of Christmas bells ring throughout a land torn apart by war, he poured out his despair with paper and ink.
I heard the bells on Christmas Day
Their old, familiar carols play,
and wild and sweet,
The words repeat
Of peace on earth, good-will to men!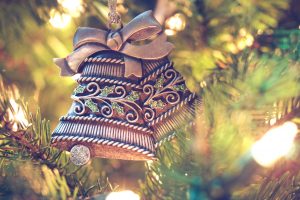 And thought how, as the day had come,
The belfries of all Christendom
Had rolled along
The unbroken song
Of peace on earth, good-will to men!
Till ringing, singing on its way,
The world revolved from night to day,
A voice, a chime,
A chant sublime
Of peace on earth, good-will to men!
Then from each black, accursed mouth
The cannon thundered in the South,
And with the sound
The carols drowned
Of peace on earth, good-will to men!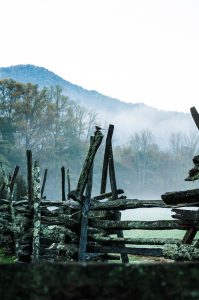 It was as if an earthquake rent
The hearth-stones of a continent,
And made forlorn
The households born
Of peace on earth, good-will to men!
And in despair I bowed my head;
"There is no peace on earth," I said;
"For hate is strong,
And mocks the song
Of peace on earth, good-will to men!"
Then pealed the bells more loud and deep:
"God is not dead, nor doth He sleep;
The Wrong shall fail,
The Right prevail,
With peace on earth, good-will to men."
Despair turned to hope. Darkness scattered by a glimmer of light. Nightmares vanquished by the promise of Tomorrow.
Henry Wadsworth Longfellow saw the fulfillment of a portion of God's beautiful hope when physicians later announced his son Charley avoided being paralyzed when the bullet missed his spine by less than an inch. Although the recovery was long, he regained his full health.
Not long after Longfellow's poem "Christmas Bells" was published in 1865, General Lee surrendered to General Grant at Appomattox Court House, ending the bloodiest war ever to touch American soil.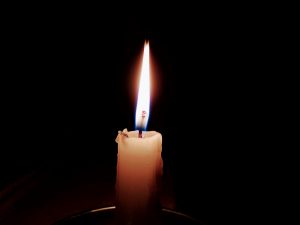 As my pastor often says, "The darker the night, the brighter shines the light." It is in the times of our greatest storms, darkest nights and greatest pain that God's hope and peace sweeps in to make His presence tangible in ways we never dreamed possible.
As Roy L. Smith put it, "He who has not Christmas in his heart will never find it under a tree."