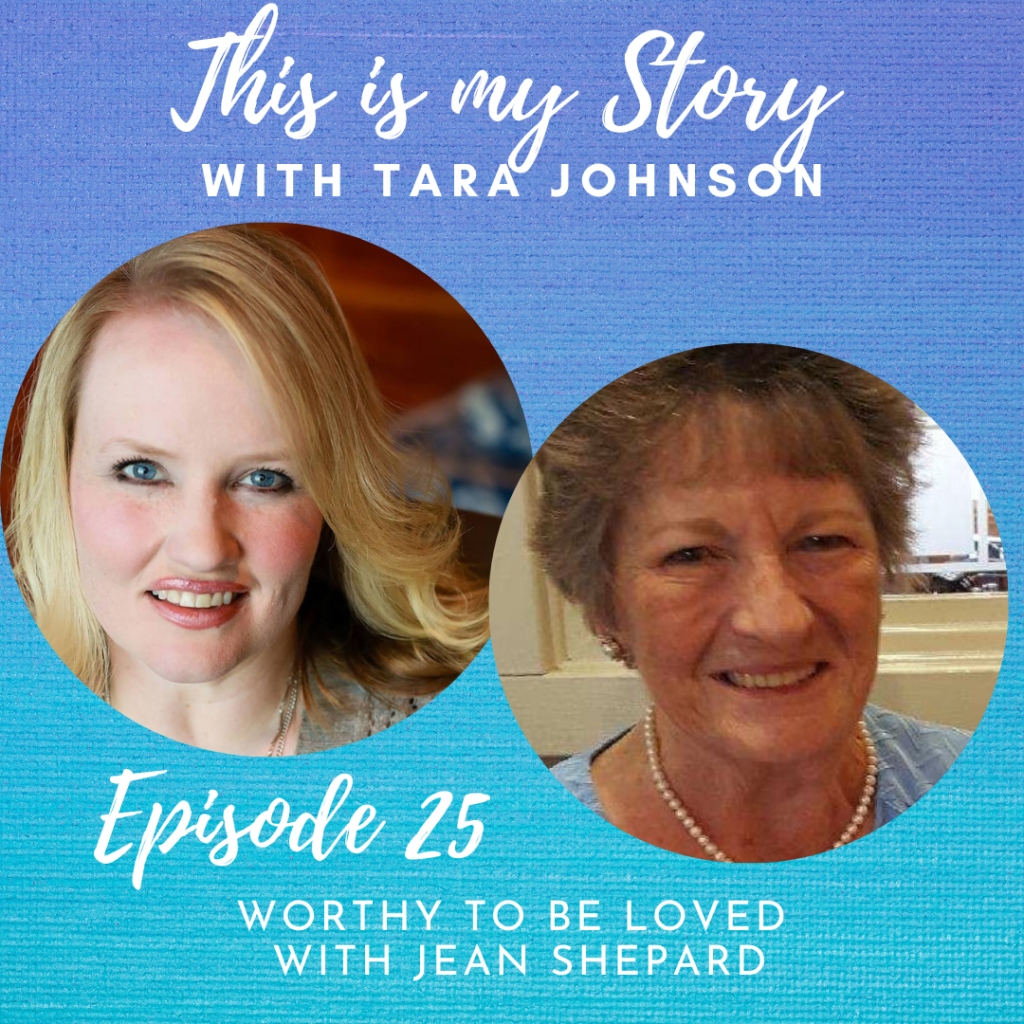 Today Tara chats with her sweet friend Jean Shepard who is a speaker, pastor's wife, and first-time author of Worthy to be Loved!
The ladies talk about the dangers of comparison, women's conferences, and what's it like to feel like you never measure up. They discuss bullying, knowing our worth in Christ, and the enemy's lies.
Also in this episode…
Failure, inadequacy, Washington D.C. traffic, losing children, The Grand Ole Opry, and hope for the hurting.
Buy Jean's book here:
WORTHY TO BE LOVED: BY MYSELF AND OTHERS: Shepard, Jean Branson: 9798813901874: Amazon.com: Books
Podcast: Play in new window | Download