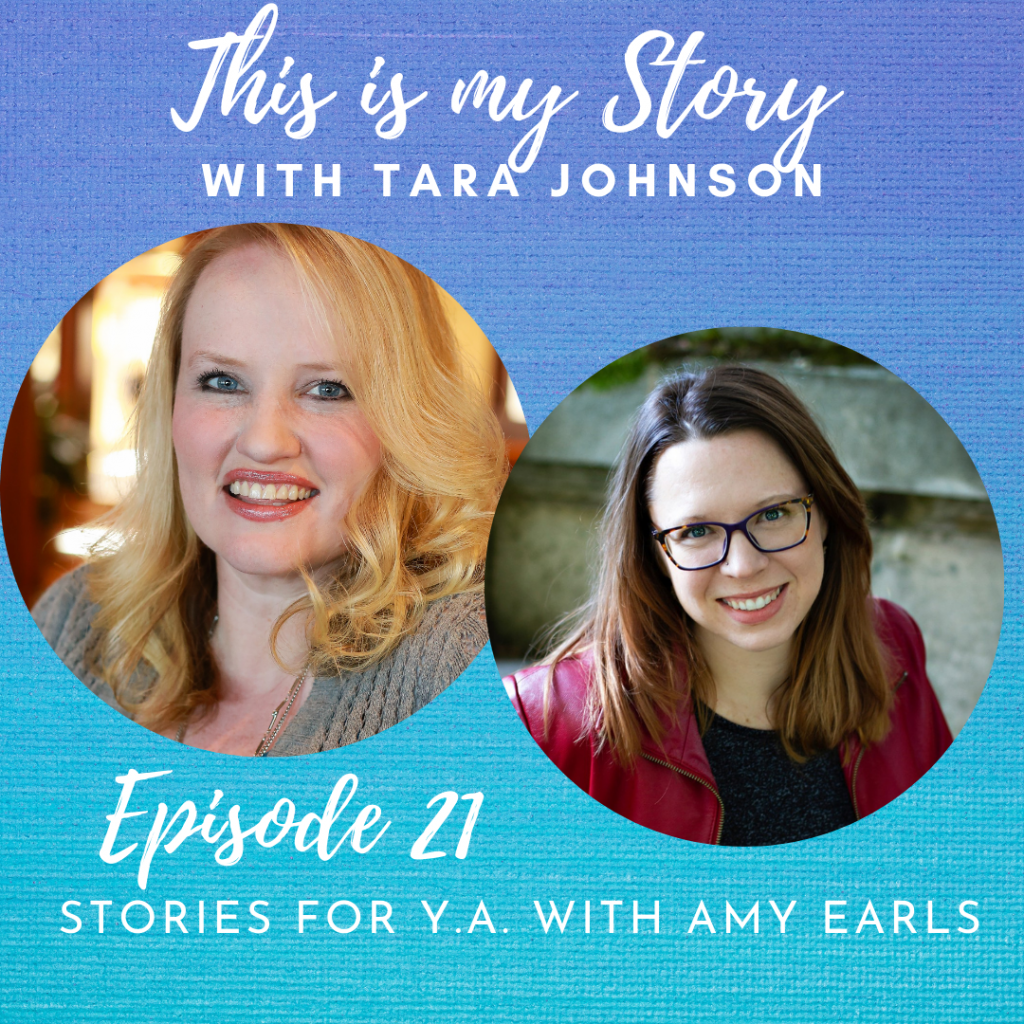 Today I'm hanging out with my fun-loving, ever-talented friend Amy Earls!
Amy is surprised to learn Tara was born in her hometown of Corvallis, Oregon. The girls talk about all things Corvallis and the beauty of the Pacific Northwest. Tara talks about how her husband doesn't listen to female Siri and Amy shares how her tagline was inspired by youth adult fantasy blended with faith. The ladies talk about the supernatural and how story can show us much about God through parallel worlds.
Tara learns Amy's earliest inspiration came from C.S. Lewis (The Chronicles of Narnia and The Magician's Nephew), Janette Oake, and Louisa May Alcott, and that Amy wrote her first story at age 8, and her first novel at age 11. Amy shares that her first serious attempt to write was actually a prayerful intercession on behalf of a dear friend which led to amazing results.
Also in this episode…
Being tested on what we write, Elijah, Sabbath rest, standardized tests, imposter syndrome, laughing inappropriately, and the fish that won't die.
"We are part of God's big story…God is the hero. God is the One who rescues us. And He's the One who includes us as part of His story." ~Amy Earls
Links:
Podcast: Play in new window | Download