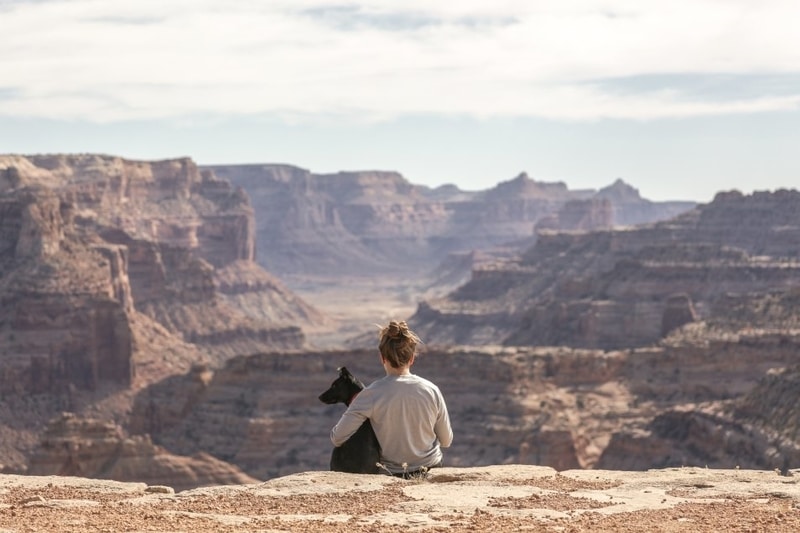 Sometimes I don't have much to say. Not enough words to fill up a haiku, much less a blog. Life gets busy, my body runs on fumes and caffeine, kids scream for attention…you know the drill.
Yet despite the normal grind of living, the fear never completely goes away. The enemy is always lurking, ever hissing and flinging his accusations, preying upon my darkest secrets and coldest fears.
There are some battles that must be fought over and over again. That's okay.
If you're a recovering people-pleaser like me, remind yourself of this truth today:
"Some people will like me, some won't. Others will love me no matter how many things I do wrong, and some will despise me no matter how many things I do right. None of it changes my worth in the Father's eyes. I am loved. I am treasured. I am His. Living to please Him is all that matters."
Rest in Him, my friend. He has already declared you to be more than enough.