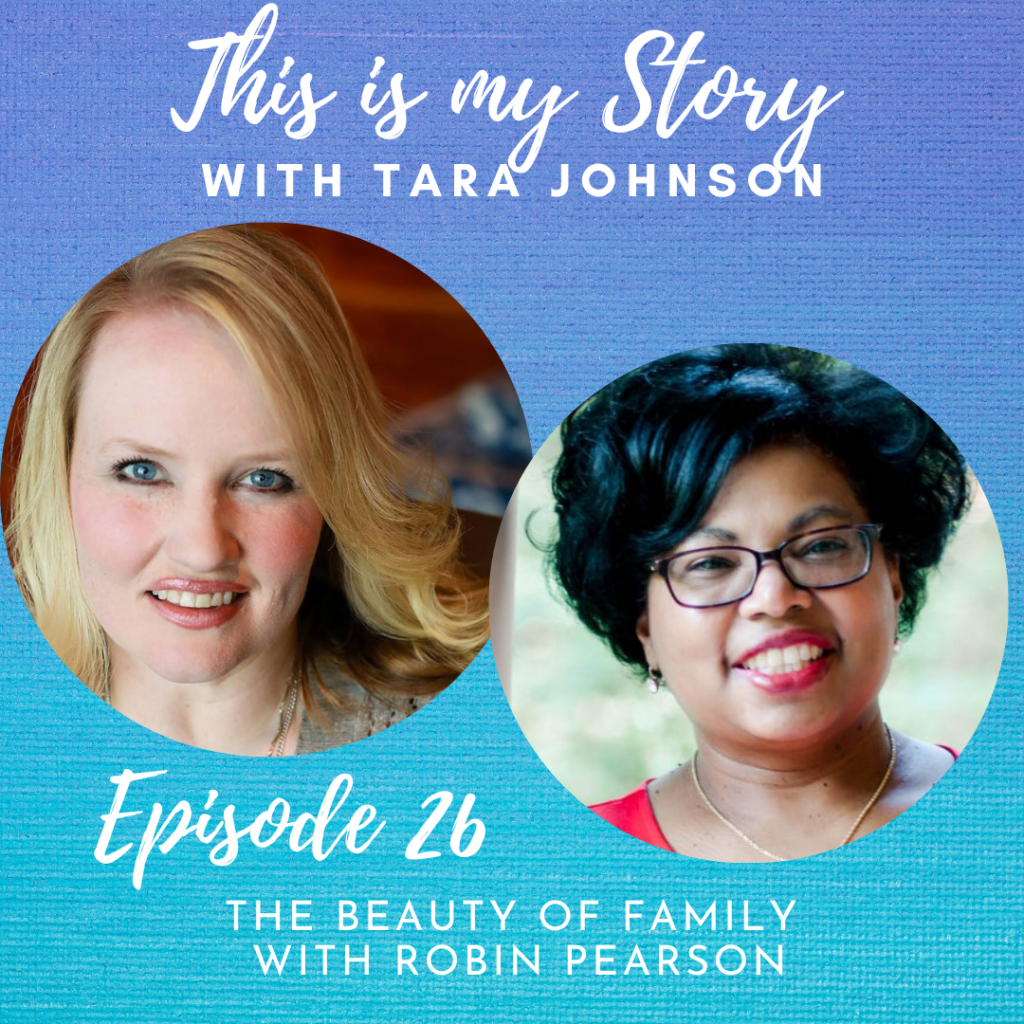 Tara sits down to laugh and chat with her writing friend extraordinaire Robin Pearson!
This show is all about family–from homeschooling and watching kids fly away into independence–to walking out faith, especially during the hard times. Robin shares about her transition for 'doing things for God' to having a relationship with God, and her earliest influences in Christian fiction (Karen Kingsbury and Francine Rivers), along with her least favorites (We're looking at you Moby Dick). She tells Tara about her transformation from writing great books to writing stories that ministers. The ladies delve into the torment of imposter syndrome, family secrets, and recovering people pleasers.
Also in this episode…
The different forms of fear, The Grumpy Christian podcast, and roasts gone wrong.
Links:
Podcast: Play in new window | Download